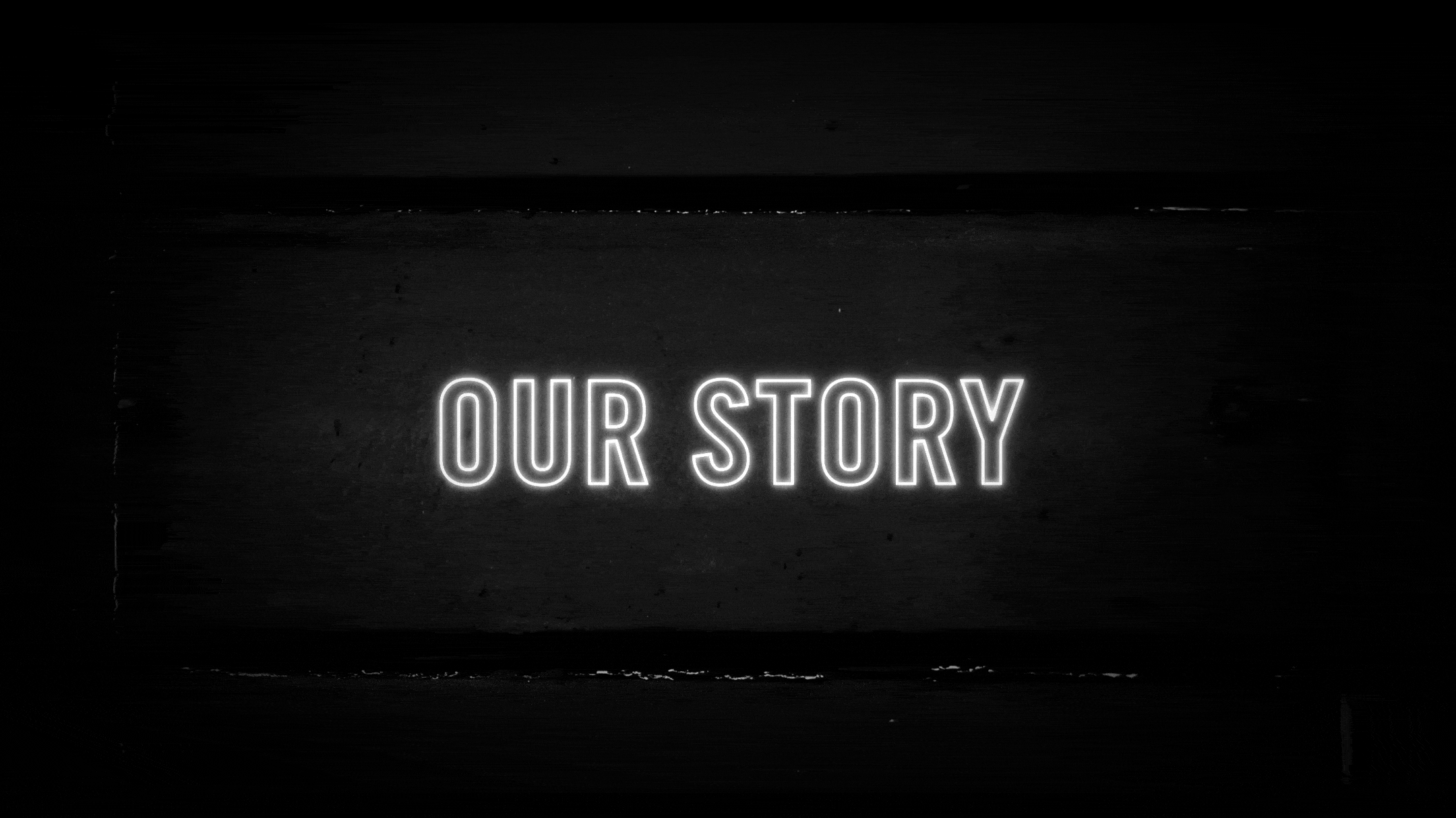 Dark Door Spirits started with the idea of creating high quality spirits with unique flavor profiles.
We are not looking to compete with those that make good juice. There are plenty of brands for that, and we like them just fine. We want to distill spirits that are interesting. And once you get past the moment you realize it's interesting, it hits you that it's also damn good juice.... almost like it takes you by surprise.
We are not afraid to use some of the forgotten techniques of yesterday and combine them with new ideas of today so we can mash up flavor profiles that create something special. We want to be bold with our juice and not try to appeal to every palate at once. There should be a sense excitement when you crack open a bottle.
This attitude is reflected in our brand. Dark Door has edge. Where others are velum, we are black. Where others harken to yesteryear, we look down the dark alley for our inspiration. We want you to be a little nervous to open the door at the end of that alley. But once you do, your anxiety will be paid off with new experiences that get your senses firing.
Our story is yet to be determined, because it will be written in your experiences every time you crack open the door.
MATT ALLEN - THE FOUNDER GUY
Matt is a Founding Partner in MMD Events. Formed in 2005, MMD has grown into one of the largest event businesses in town producing over 150 events a year. Matt is responsible for strategic planning, financial management, future business growth, all while producing events.
TONY MILLER - THE MARKETING GUY
Tony spent 11 years as an owner and CEO of Spark Brand, a 35 person brand and marketing agency in Tampa, Florida. He was responsible for day to day operations of the agency, as well as new business development. From 2006 through 2017, he helped grow the agency 10 fold and when he left in June, the agency has top line revenue of over $6 million dollars.
BRANDON MARSHALL - THE DISTILLER GUY
Brandon is the Corporate Director of Sales for Mainsail Hotels. Mainsail owns numerous Marriott Autograph Hotels, including Epicurean in Tampa, with $55 million in annual revenue. He has 20 years of hospitality experience and is responsible for market research, pro formas, and all pre-opening sales activities for new hotels. He also hails from a family of home brewers dating back to his grandfather who brewed Portuguese spirits in the family home in Rhode Island.
STEVE CLAMP - THE OPS GUY
Steve is Vice President at Great Britain Tile where he handles the day to day operations of the business, financials, inventory management and managing a staff or 11 full time employees and 20-25 subcontractors/crews. Over the last 11 years, he has grown annual revenue 233%.